You don't have to figure it out on your own!
Got doubts or questions? Going it alone but never invested in coaching because you couldn't afford it (or thought it was too expensive)?
Get no-nonsense support and expert advice on building a brilliant business—for free! Sign up for my weekly Ask Me Anything videos and get your burning questions answered every Friday.
I meet you where you're at on your business journey.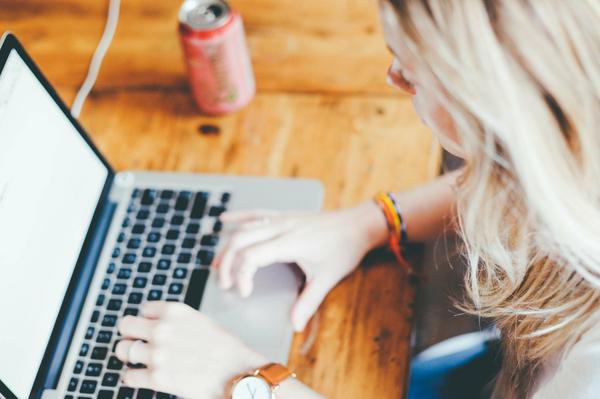 Is technology a total mystery to you? I've got you covered. Send me your tech questions and I'll help you choose and use the best systems (in a simple, easy-to-digest way).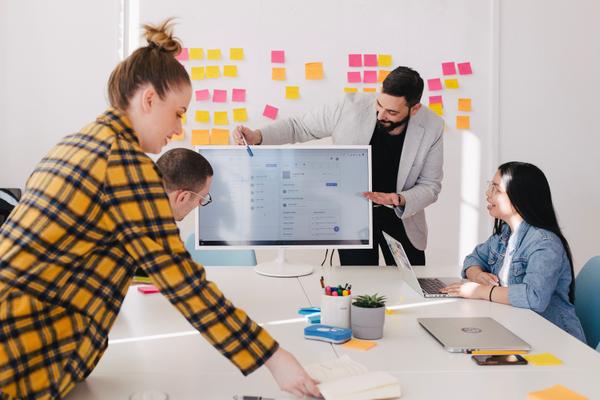 If you're drowning in self-doubt and feel like a total imposter, welcome to the club. Tell me your woes and let's get you the clarity and confidence you need to move ahead.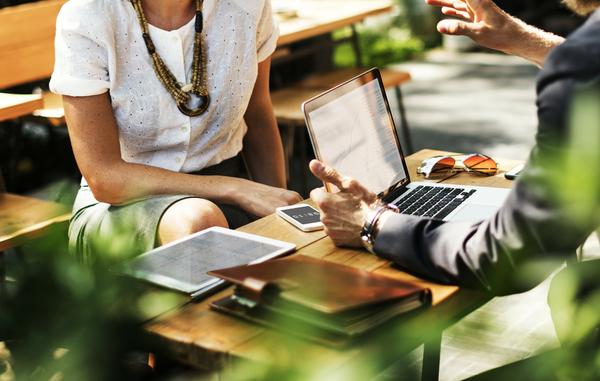 Let's talk about the right kind of marketing to get the right kind of results for your business. Share your challenges with me and I'll teach you how to attract more of your ideal clients.
"These AMA videos are excellent! Thank you so much for sharing your pieces of wisdom with us all." Catherine Pollitt